OUR MISSION
SPRUCE THE LABEL – designed by and for creative souls.
Bringing our experience of quality appreciation, to women who cherish unique craftsmanship and who take their step into investing in their 'forever pieces'.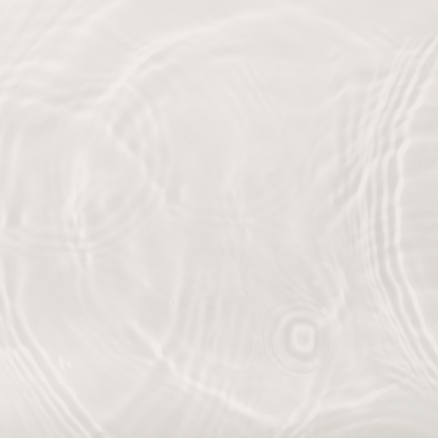 We value transparency, we aspire to live slower, we cherish relationships.
We don't want to be another 'sustainable' fashion brand', trust us, we know there are many that attempt to Greenwash consumers.
We rather see ourselves as a brand that adds onto and contributes to the cumulative results of small-scale efforts from a myriad of independent brands making an attempt to change the fashion industry for the better.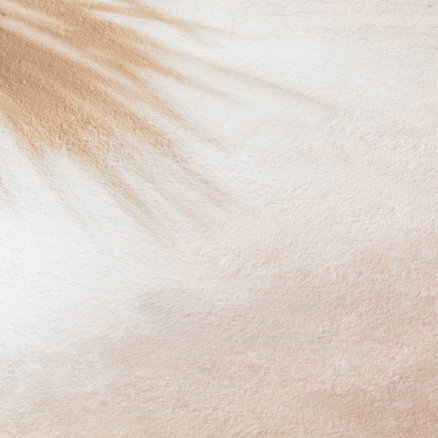 We aspire to work in unison with the slower cycles of nature, instead of keeping up with human's fast paced race to 'something better'.
#Slowliving is what allows us to enjoy the moment, what fuels our creativity, and teaches us to appreciate the meaningful things in life.
This is the message and lifestyle we aspire to convey through SPRUCE THE LABEL.